TENNESSEE TREE AND LANDSCAPING
Thank you for giving us the opportunity to show and tell you what we do and how we do it. We are based in Hixson, Tennessee and serve the whole Chattanooga Metro Area, all of North Georgia and everything in between.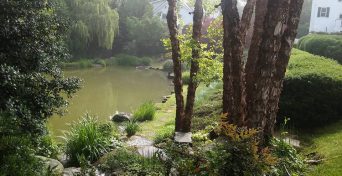 Our landscaping is more than just a job. To us it's a love we have for landscaping and our customers. We give you an opportunity to work with us on pulling your project together. Let us impress you.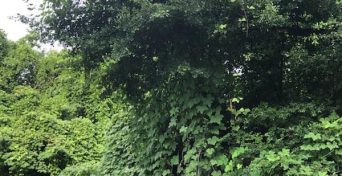 As a locally owned and operated tree service, we have become well known for our quality tree removal, tree trimming and tree pruning services. We are licensed, bonded and insured tree service to protect ourselves and our client's investment.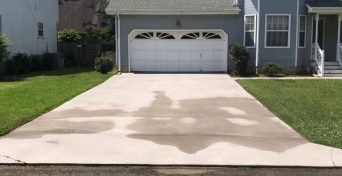 Your home is the most valuable asset that we possess. Therefore, maintenance and care is necessary. There is no other better way to renovate or make any additions to one's home but through home improvement service.